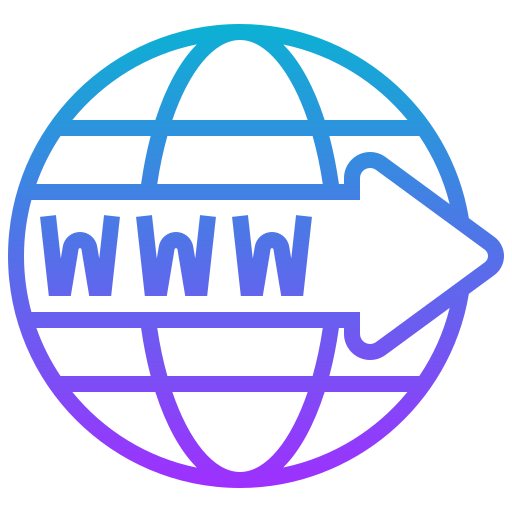 Redirect
Change the URL opened through a tag. For marketing purpose.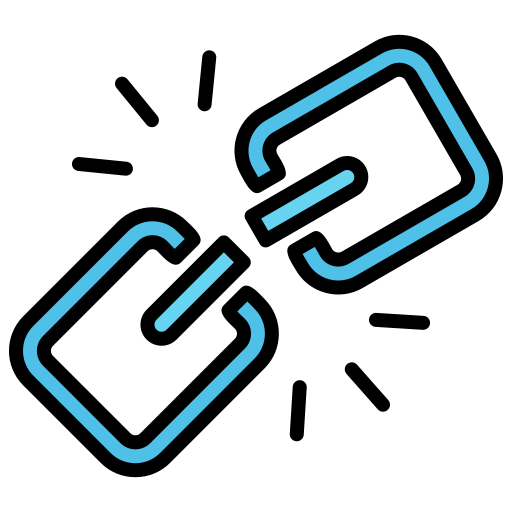 Tamper
Change the URL when tag is broken. For anti-counterfeiting or post sales applications.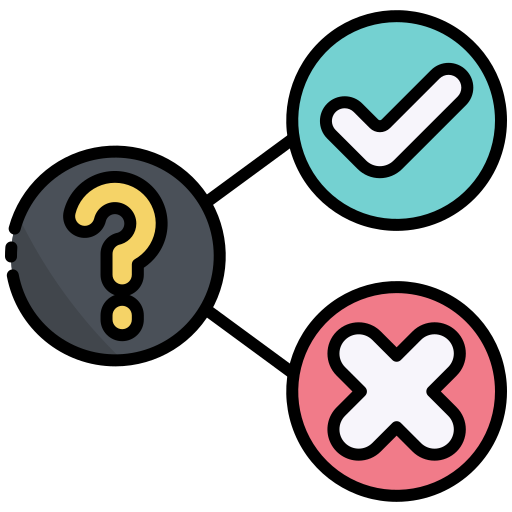 DNA
Anti-cloning tag. Specifically designed for authenticity application.
The tag.link's Redirect function allows you to manage small and big volumes of tags. In short, you can change the link that is launched by tag, with no need to have the tag in your hands.





The end users get different messages, according to the tag's status. These tags have a part of the antenna that, if broken, returns a different URL. This allows anti-counterfeiting solutions and/or post sales applications.





A DNA-type chip allows you to easily certify the authenticity of a product. The end customers can verify the authenticity of the tag with their phones with no need to download any specific application.